We are the only copier movers that exclusively move copiers only.

We Buy / Sell / Service / Lease Returns / Move Copiers.

Over 40 Years In The Copier Business.

Exclusive Copier Movers For Missouri Office Equipment (M.O.E).

Factory Trained Copy Machine Technicians.

Modern Moving Vans With Lift Gates / Moving Pads / Straps.

Wireless Remote Controlled Stair Robot Climbing Equipment.

We Are The Only Copier Mover With A  All Terrain Forklift, With

This Forklift We Can Deliver Copiers To Construction Traliers,

Walkout Basements, Just About Any Where You Can Imagine.

A Proven Record Of Deliveries Without Damage.

Demonstrated Concern For Time Sensitive Schedules.

Clean Professional Appearance.

Trucks Are Clean Inside And Out.

Fast, Friendly Service With Minimal Disruption.

We Can Unbox And Set Up Any Kind Of Copier.

At CopierMovers.com, We Leave Nothing To Chance.  You Can Rest Assured Your Equipment Will Arrive In The Best Possible Condition With The Least Possible Disruption To Your Business Flow.

After All, Would You Rather Have Your Equipment Delivered Intact Or An Insurance Settlement?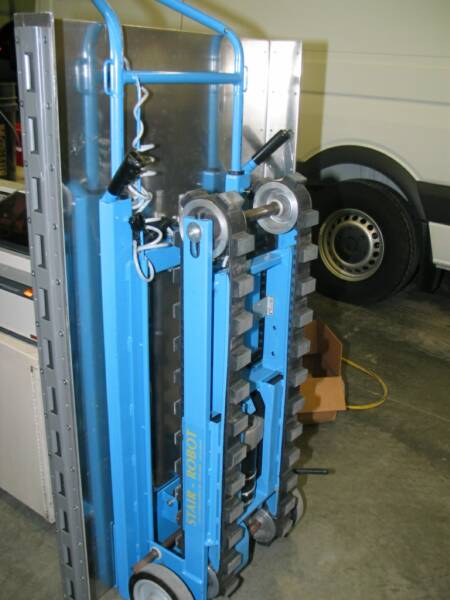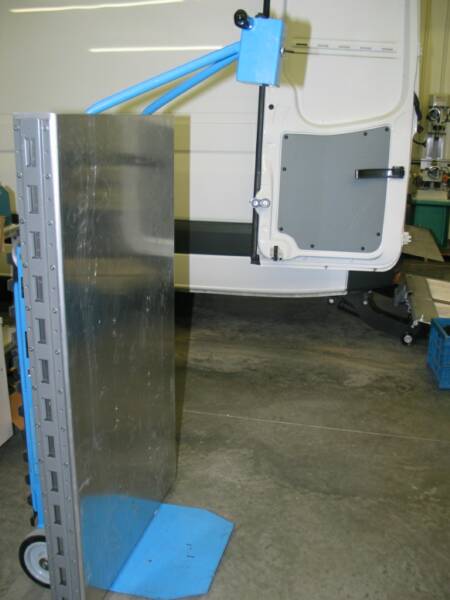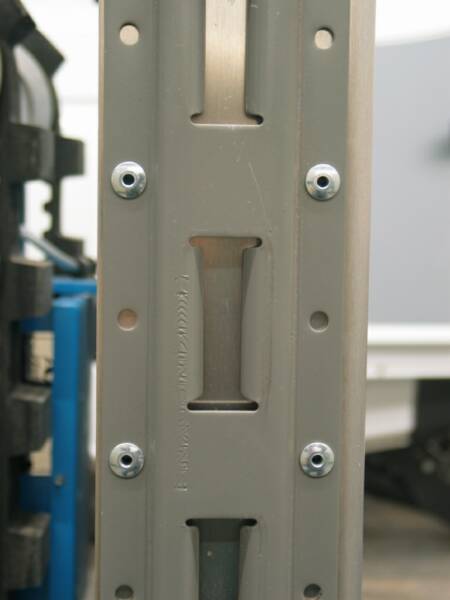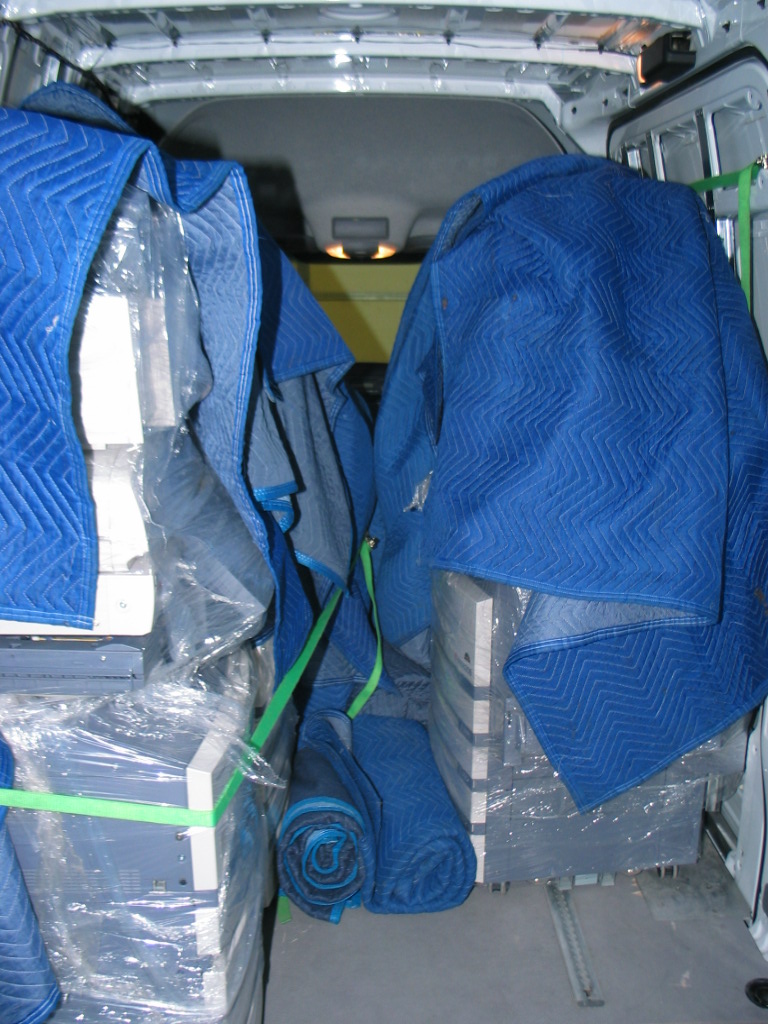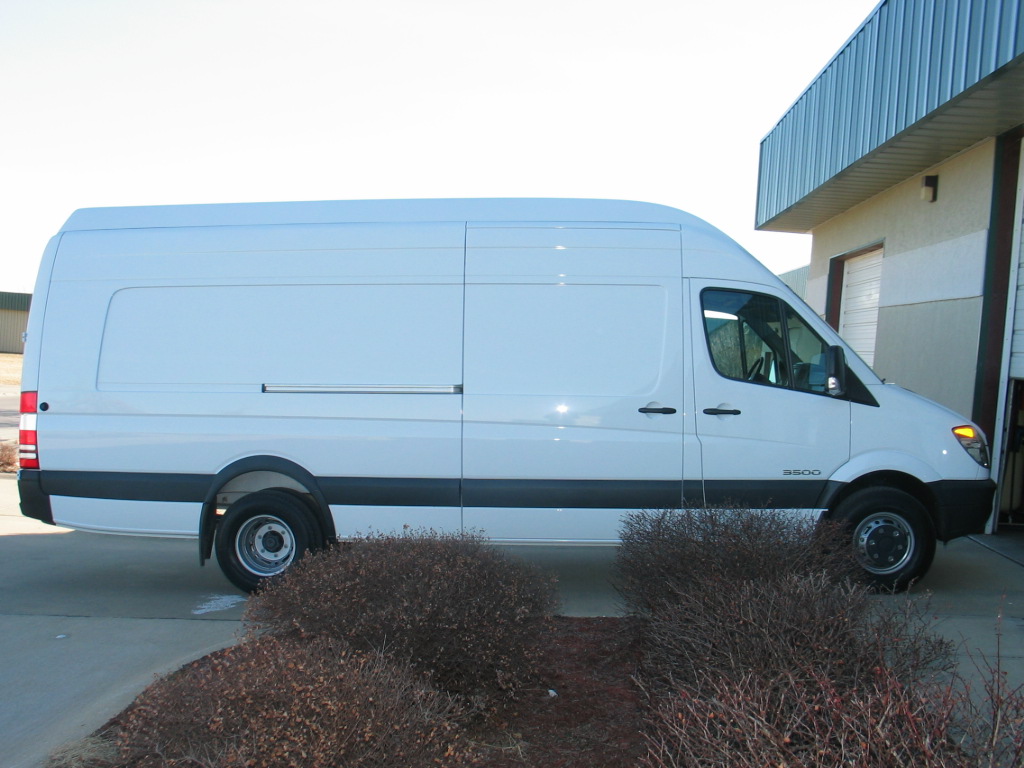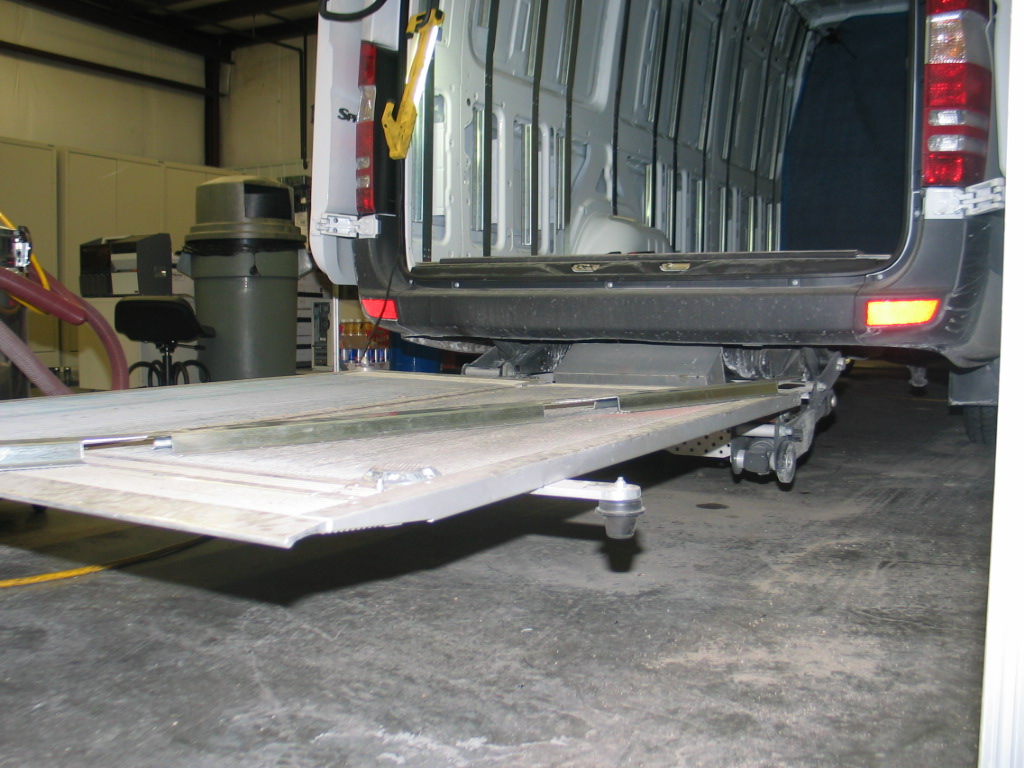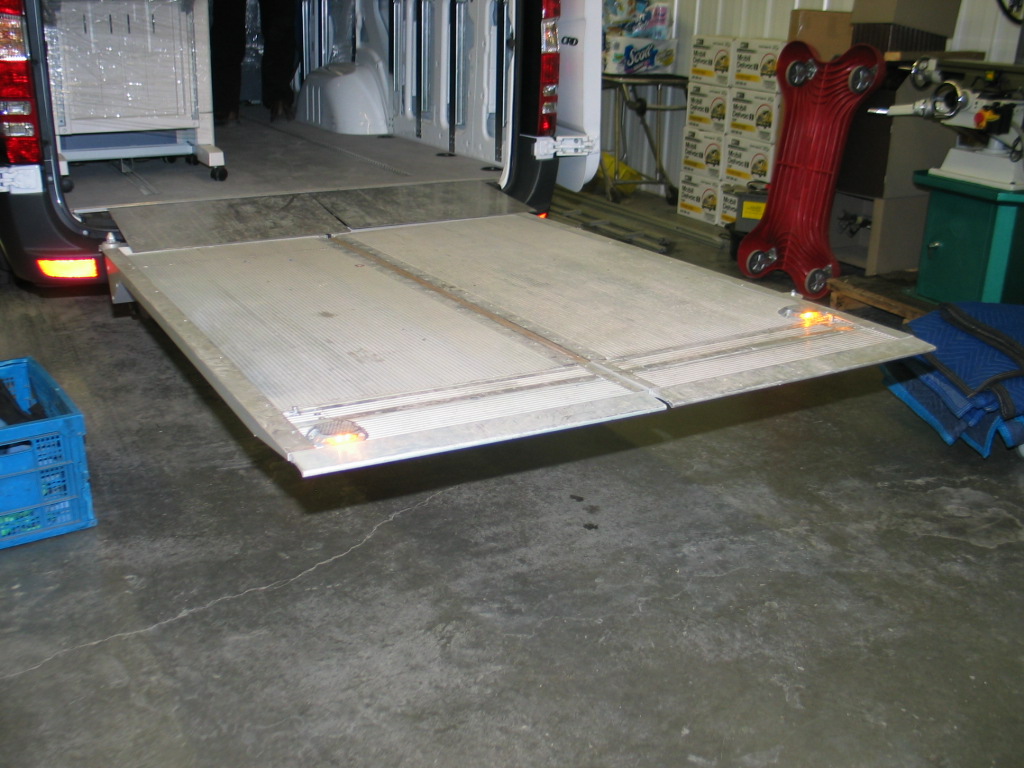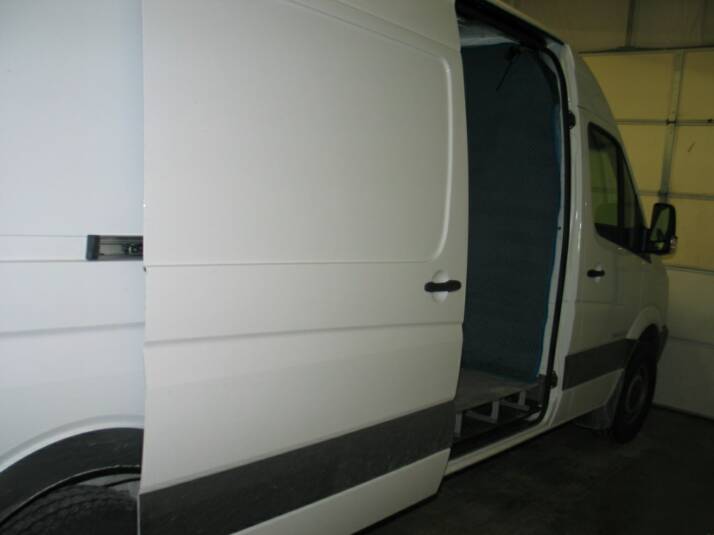 CopierMovers.com

                        800-533-0581